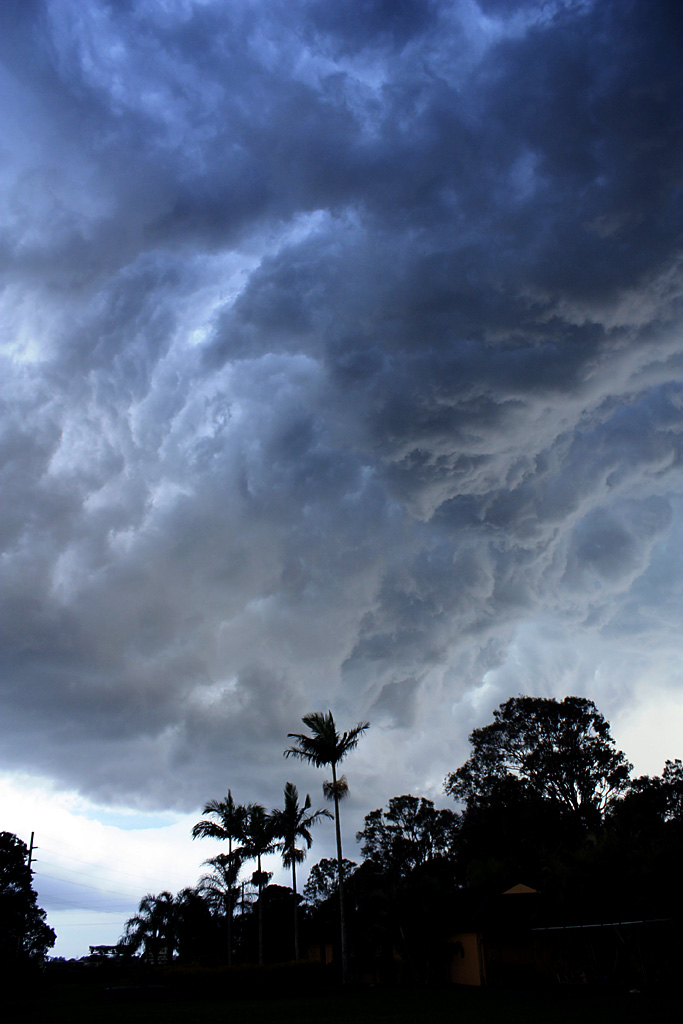 As the day evolves
from overcast
to sun to rain again,
the Artisan steps in
and brushes clouds
across blue skies—
wet-on-wet—
then takes a rag
and smears,
sprinkling sadness
into an otherwise
perfect moment.
Submitted to One Stop Poetry: http://oneshotpoetry.blogspot.com/  Stop by and browse some great poetry!
Note: If you're looking for Wordsmith Wednesday or Sensational Haiku Wednesday they are posted under separate entries. Thanks for stopping by.